Melaleuca Marketing Software Systems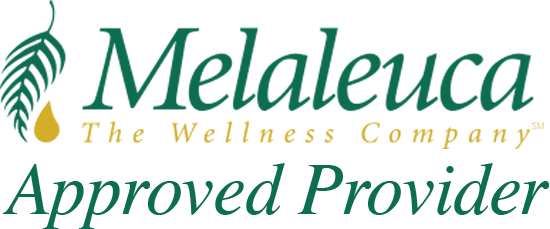 Designed By Top Income Earner Ed Bestoso Using HomeOfficePro Software
Easily Invite Prospects with Winning Approach Scripts

Convert More Prospects to Enrolments with a Proven Melaleuca Overview

 

Help New Members Duplicate Results Fast with a Simple System.

The Easiest Step-by-Step Roadmap to Success Anyone Can Use To Succeed.
Capture Prospects with a Suite of Professional Capture Pages for Multiple Audiences.

Enroll Customers with Less Resistance Using Interactive Product Checklist

Learn to Rank Advance Faster with TPN University

 

Perform Critical Activities and Organize Opportunities from Your Phone.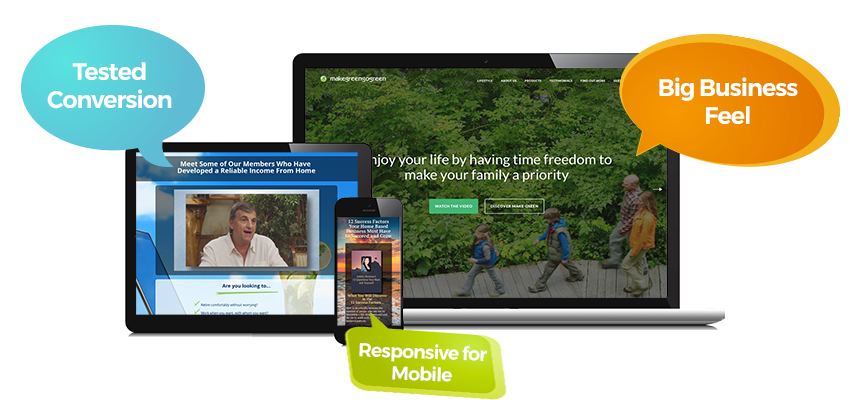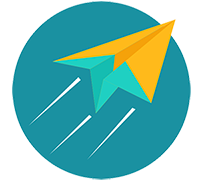 Free Business Basics Training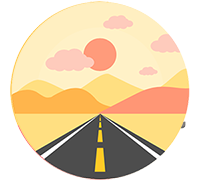 Free Strategy Session Training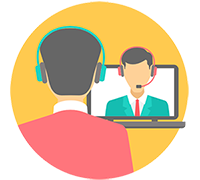 Live Overview Webinars Hosted by Top Leaders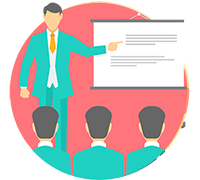 Get Weekly Guidance from Top Leaders
Get to Director Fast and Help Your Team Do the Same.
Custom Designed Team Websites for Growing Organizations
Custom Presentation Development

Customized Marketing & Approach Systems

Ideal for Teams With Over 100 Active Business Builders