We Help Network Marketers  
Grow Faster and Build Bigger Teams.
We Help Network Marketers 
Grow Faster and Build Bigger Teams
The System for Network Marketers to Get Leads, Give 

Presentations 
and recruit more partners
Capture Leads from Your CRM Connected Website Funnels
Simple Pipeline Manager Organizes Your Contacts Based on Prospect Feedback.
Share your business presentation on demand
Send Automatic Follow-Up Emails to Your Leads.
Easily sent pre-written text message invitations.
Set Your Invitation Goals and Track the Results.

Get notified when contacts view key pages or start watching your presentation.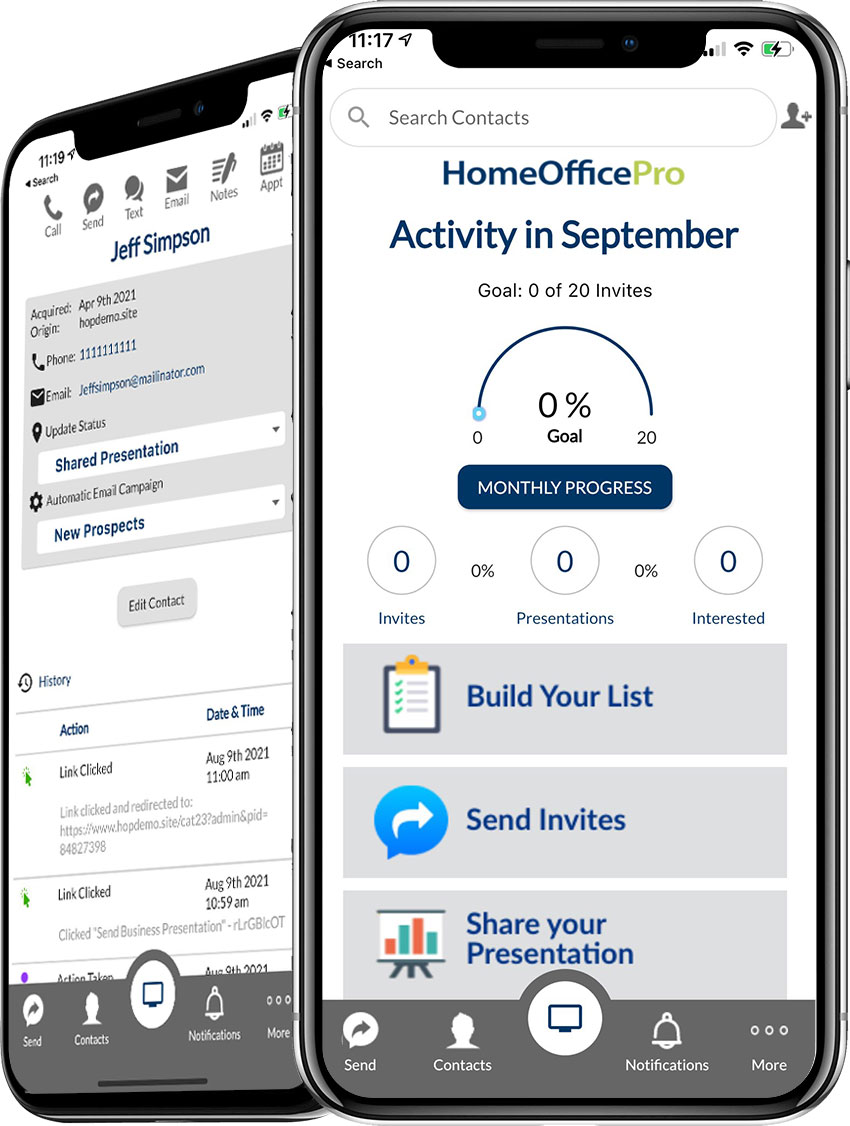 Features that Scale Your Performance Goals
Increase Team Invitations & List Building
Send pre-written messages over SMS, Messenger, Instagram, WhatsApp, Skype, and all Other Social Messaging Services while tracking each message to each contact.
Capture More Leads with Self Replicating Marketing Websites
Offer an unlimited number of personalized replicating websites for your team to use in marketing to help attract and capture leads.
Onboard Partners Faster
Create easy-to-follow lesson plans for onboarding your team. Get notifications when team members complete actions and unlock access to more advanced lessons so your team can learn and grow at their pace.
Optimize Ad Campaigns & Rotate Leads
Run advertising campaigns, track the return on investment while instantly delivering those leads to the team members who participate
How we Achieved 5x More Presentations
with 80%-90% Conversion
by Making a Simple Approach Easily Duplicatable.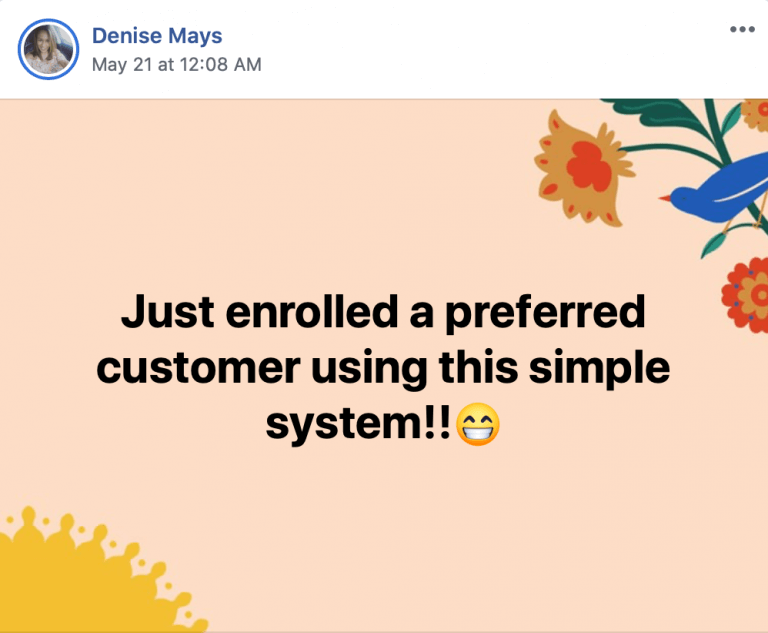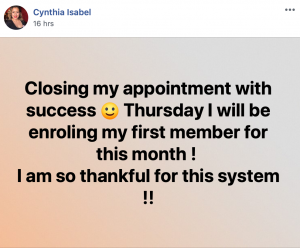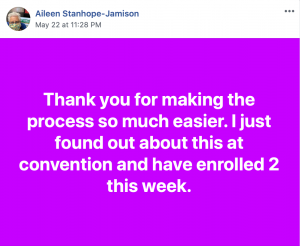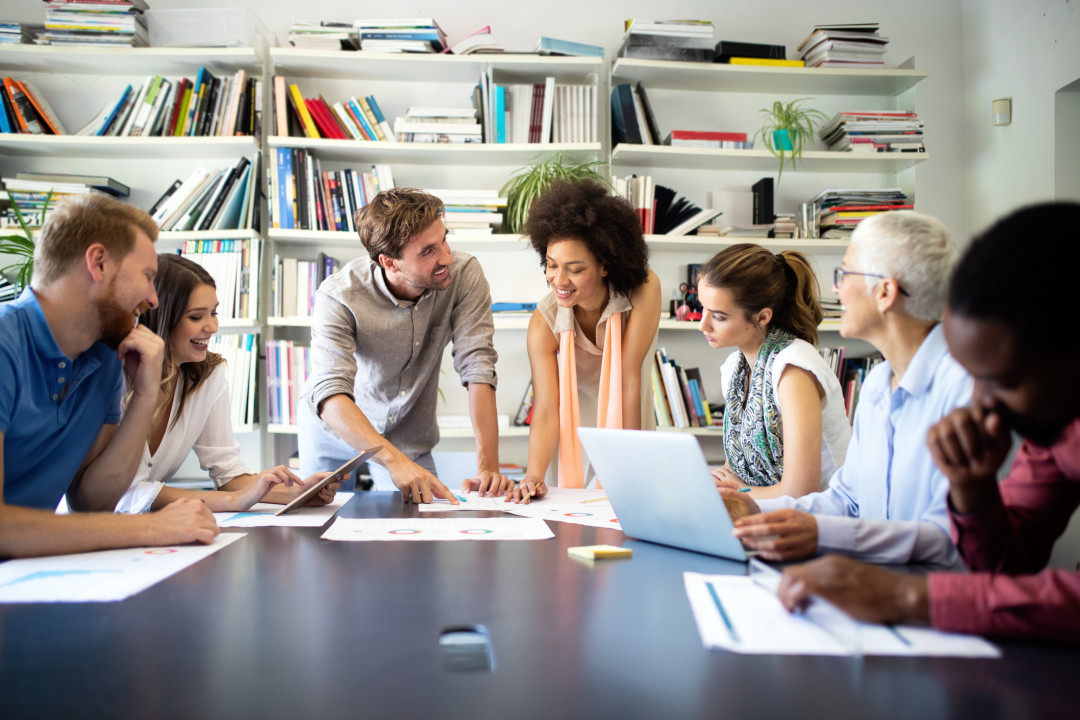 We Help Network Marketing Leaders Duplicate Team Success