I've been consulting the Top Earners in the Direct Sales, MLM and Network Marketing Industry for over 20 years..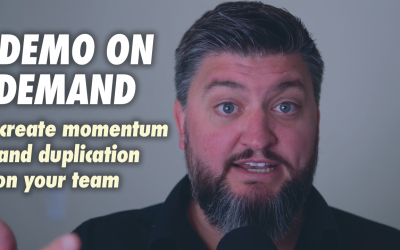 Looking for a Ready-to-Go System with training included?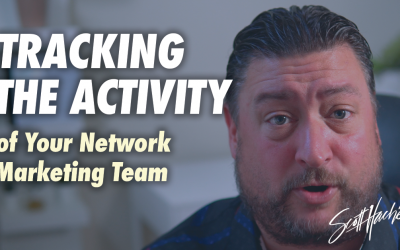 If you a leader in this space there is a good chance you are already tracking your key performance indicators.  Metrics like how many people do need to give a presentation in order to get a customer or a business partner, or how many people you need to invite to a...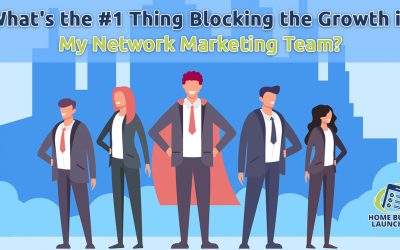 "What's Your #1 Growth Blocker, Take the QUIZ"What You'll Discover In The Quiz:The #1 Growth Blocker in your business!How to fix the bottleneck or optimize for growth What you can focus on right now to put your business in a state of rapid duplication. Share...