What You'll Discover In The Quiz:
The #1 Growth Blocker in your business!
How to fix the bottleneck or optimize for growth
What you can focus on right now to put your business in a state of rapid duplication. 
I've been consulting the Top Earners in the Direct Sales, MLM and Network Marketing Industry for over 20 years.. 
And what I've learned is that there are 4 things that stop any Home Based Business owner from their true growth potential. 
The good news is that by answering a few simple questions I can identify your #1 Growth Blocker for free in under 60 seconds. 
Just click the button below and answer a few simple questions and I'll see you on the other side with your results and how to fix it so you can unlock the true growth potential in your business.
If you enjoyed this post, share it with someone who can benefit from it.
PS: Download the FREE RESOURCE below.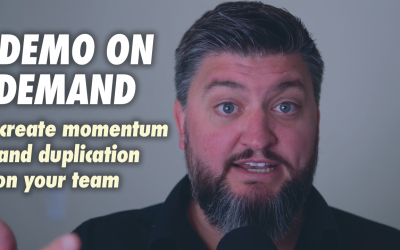 Everything in Free + Add your team logo and colour scheme Help Everyone on Your Team Capture Leads with Free Websites Personalized to Them. Create team-specific onboarding training to fast-track your team's success Upload a custom business presentation for your team...